---
Akuvox Indoor Monitor case studies - nnm - 06-03-2021



Smart Android Indoor Monitor Enhances the Security of a Smart Home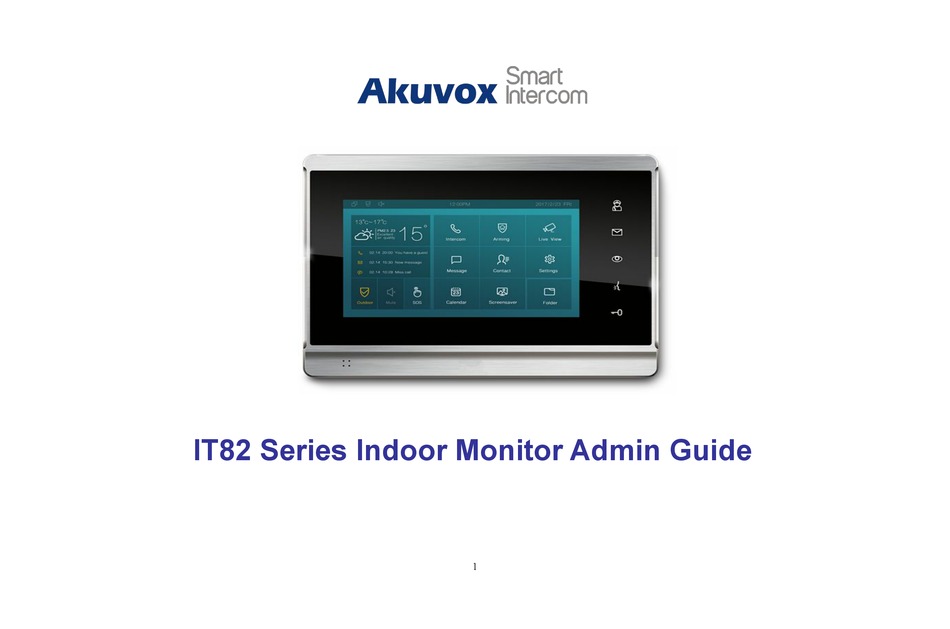 The Situation
Arnido is the only smart home and smart office solution provider in Turkey using powerline technology superior. The Arnido smart home technology enables the communication of household electrical devices by connecting them via existing electrical installations and forming a network, which sets a new standard in the concept of smart home. With the Arnido app, residents can control all the electrical devices in their living space.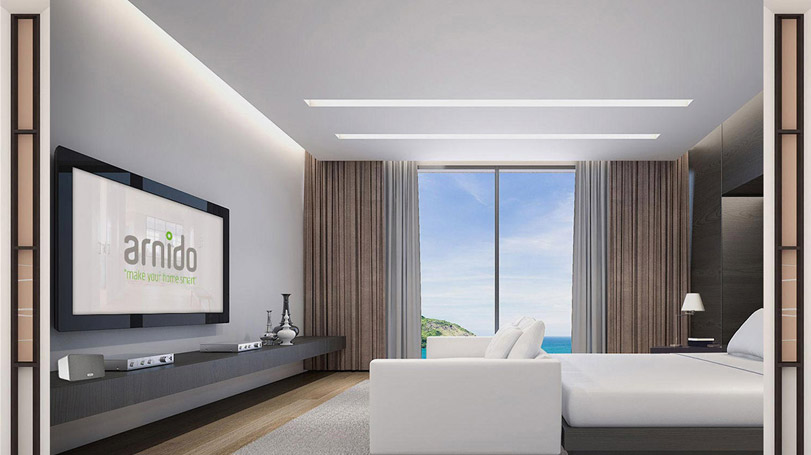 In a recent apartment building project, Arnido was required to provide an all-in-one smart home panel that allow homeowners to not only verify the identity of visitors at the building entrance visually and audibly before granting door entry, but also access to the feature-rich Arnido smart home system.

The Solution
Akuvox IT82, a 7" Android indoor monitor, was selected which was installed on the walls of 100 apartments.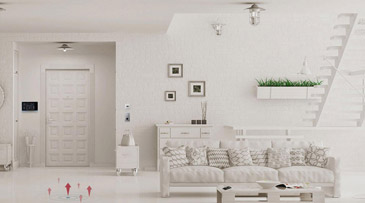 Android-based, the solution stood out for its open integration and deep customization capability. The Arnido smart home app was integrated into IT82 without any glitch. Thanks to this integration, residents are able to manage intercom and home automation systems only with one touch screen.
Moreover, residents enjoy greater home security through integrated alarm sensors, for example, motion and smoke sensors on IT82. When a sensor is activated, for example, smoke leak in the kitchen, residents will be automatically notified, which prevents unwanted events from happening.

The Results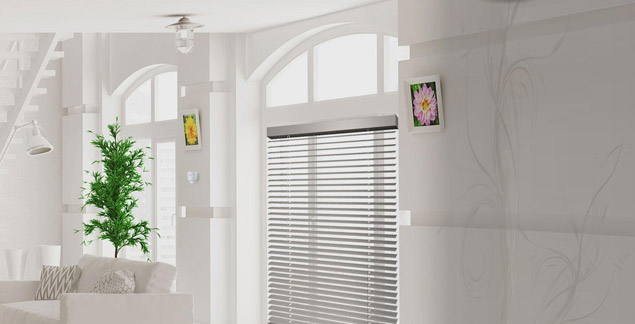 The solution helps keep residents out of any possible danger from strangers or unwanted visitors and unexpected events at home. With only one device to use and maintain two systems, intercom and home automation systems, homeowners also enjoy greater convenience and reduce family costs.


---