Find the
reset button
– it is located on the right-hand side of the Converge Huawei modem (it's hidden inside a small hole to avoid accidental resetting).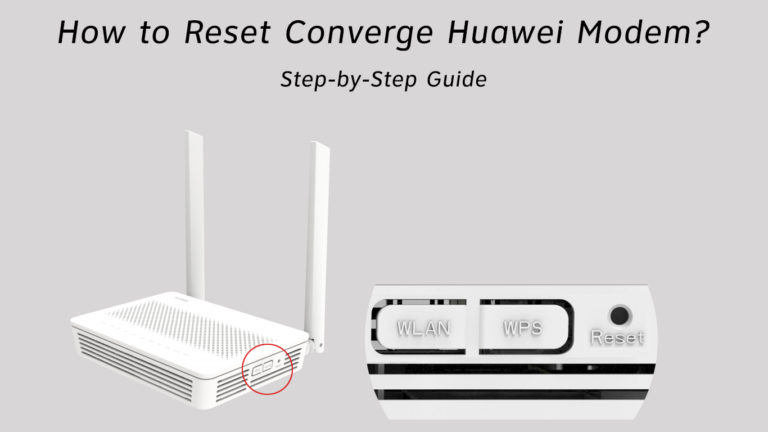 Since it is retracted, you have to use a sharp and thin object to press it.
Press the reset button using a paper clip and hold it for 10-15 seconds. When all the LEDs light up, you can release the button and wait for the modem to restart.
This was the entire process. Your modem is now reset. To log in to your Converge router, you will have to use default credentials (username and password). To connect to Wi-Fi, you have to use the default Wi-Fi password.
+if code work pls share our site to ur facebook, google plus or share to ur friends to help us popular
+ Donate to help us online :
http://paypal.me/nnmanh/2
+ Reply our post the result or we never help you again.
+ Do not SPAM our Forum or get banned !!