Complete all-round view for the MOBOTIX champions of versatility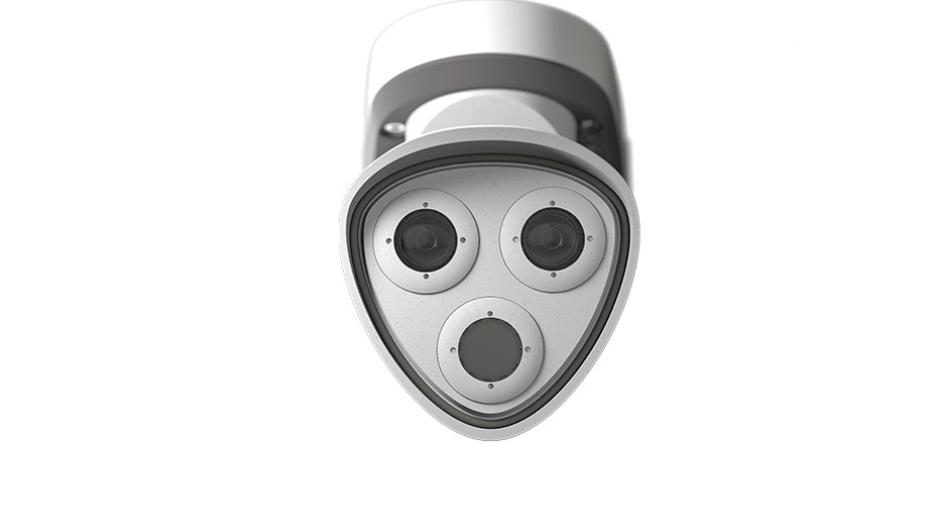 With their interchangeable sensor modules, the M73 and S74 already set standards in terms of performance and design in their application areas. The powerful 12 MP hemispherical day/night sensor module increases this flexibility even further. The 180° x 180° image angle when wall mounted and 360° all-round view when ceiling mounted (S74) offer you even greater modularity and flexibility for a dimensionally accurate solution to your specific requirements.

All-round view (180° x 180° when wall mounted)

12 MP sensor

Day/night switchover (IR cut filter)

WDR 120 dB

Maximum image resolution: 4K, 2882 x 2882 (hemispherical)

The M73 and S74 with the hemispherical sensor module are part of the MOBOTIX 7 platform. In addition to the integrated intelligent applications such as object counting, heat mapping and behavior detection, the system is open to individual apps. These can be existing certified apps from our partners that are already in development. In addition, you can completely reprogram such apps for your specific requirements or have them programmed directly by MOBOTIX upon request.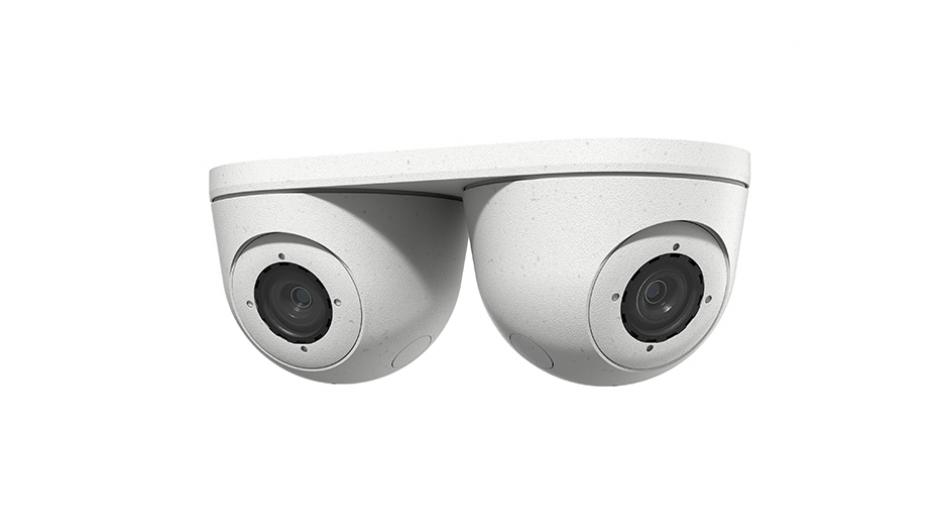 Convenient Display
This feature allows the complete 360° fisheye view of the M73, S74 and the Q71 to be displayed in a way that suits you. Choose between normal, panoramic or quad view. The latter displays four images on one screen and allows you to zoom in and out and adjust each frame separately to get the best overview.
Effective and Budget-Friendly — Further Example Scenarios
Promote sales in retail: Analyze the movement of customers in stores
Support nursing staff by detecting people in need of assistance
Provide security in industry and logistics through monitoring production hall and warehouse areas in their entirety
Day and night perimeter protection: Monitor the outside area to protect against intruders
SPAR Kasse
Keep an Eye on the Sales Area and Monitor the Cash Register — with One Camera!
The S74 can be deployed in completely new ways thanks to a clever combination of modules and the option to integrate a long cable extender, which provides a range of up to 30 m. It allows you to monitor the entire retail or gas station store through the hemispherical lens and gain important insights into the behavior of your customers (walking routes/heat maps). You can use a second optical module at the same time to closely monitor the checkout area. All using a single camera!
More info : 
https://www.mobotix.com/
+if code work pls share our site to ur facebook, google plus or share to ur friends to help us popular
+ Donate to help us online :
http://paypal.me/nnmanh/2
+ Reply our post the result or we never help you again.
+ Do not SPAM our Forum or get banned !!